Whether you choose a patio home or apartment, Longview has an option perfectly suited to the space you need and the way you want to live. All of our living options come complete with friendly neighbors and courteous staff who respect and care about you as a person. We are at your service to handle all the indoor and outdoor repairs, groundskeeping and snow removal. Forget chasing expensive contractors. You need it? We've got it.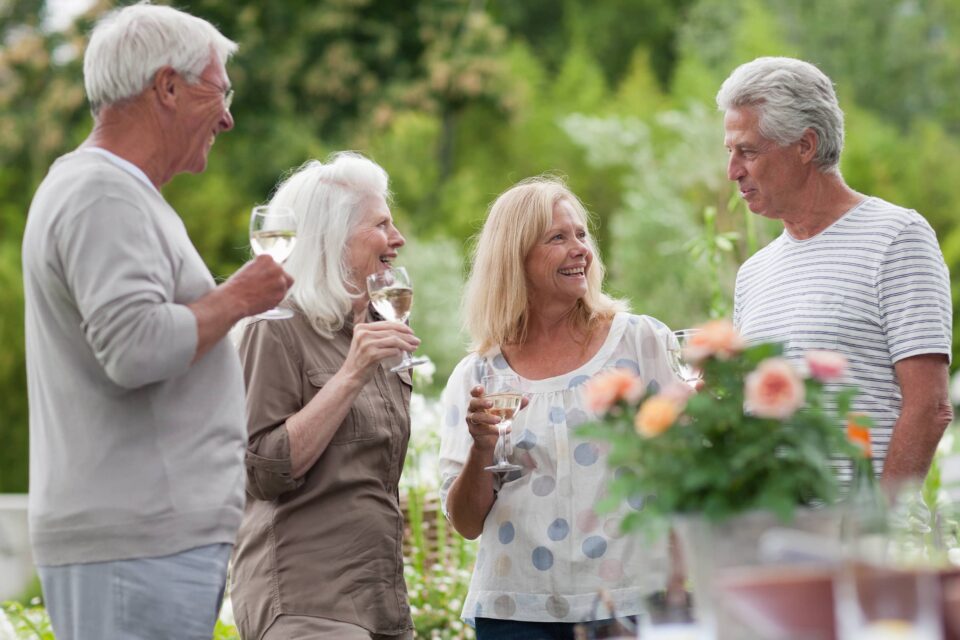 With easy access to Longview's many programs and services, our modern, fully equipped patio homes are set in a friendly, close-knit neighborhood surrounded by gardens, nature and walking trails.  Say good riddance to home maintenance, utility bills and property taxes.
Apartment living offers a perfect blend of privacy, neighborliness, and convenience.  Your front door is the gateway between your personal sanctuary and a world of social connection and engaging programs.   And we've got you covered with dining, housekeeping, maintenance services.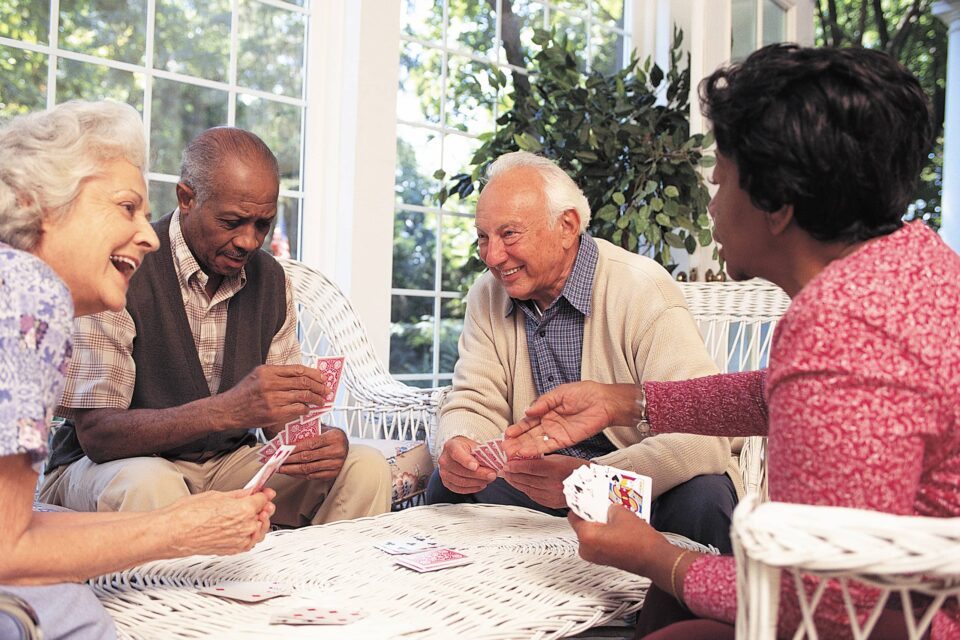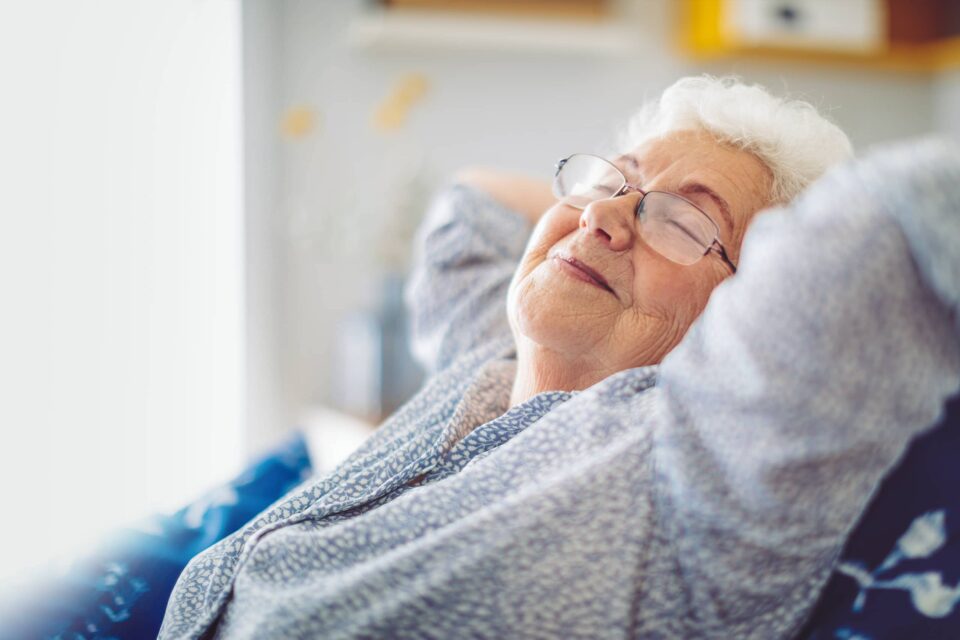 On occasion, we have folks join us when they need an independent living apartment for a period of time join us during times of transition when things are up in the air.