Our scenic 34-acre campus is nestled high above Cayuga Lake with pastoral views of Finger Lakes hills and farms. Dense woodlands at the back of the Longview property adjoin Buttermilk Falls State Park, featuring one of the many gorges in the well-known tagline, "Ithaca is gorges." The peaceful nature trail and wildlife preserve on our campus is cherished by residents, visitors, and staff.
It's not just "gorges" views though! Downtown Ithaca is the city's cultural and economic center, featuring a two-block pedestrian friendly mall. Known as The Ithaca Commons, this space is filled with unique shops and restaurants.
Longview is an engaged, friendly community where our residents maintain independence and pursue personal growth - as we say, taking the long view of life.
Learning about Longview's living options and services is just the first step in exploring the unique, satisfying lifestyle awaiting you. Click below for some of the many highlights that elevate Longview from a place to live to an engaging community where you can grow and thrive. You can also learn here about Longview's community outreach programs and why "Ithaca is Gorges".
Ithaca College Partnership
Many senior communities talk in vague terms about some type of college affiliation. Only a few in the nation come even close to the unique and active program-based relationship Longview has with Ithaca College. We're known nationally and even internationally for this innovative and powerful 25-year collaboration.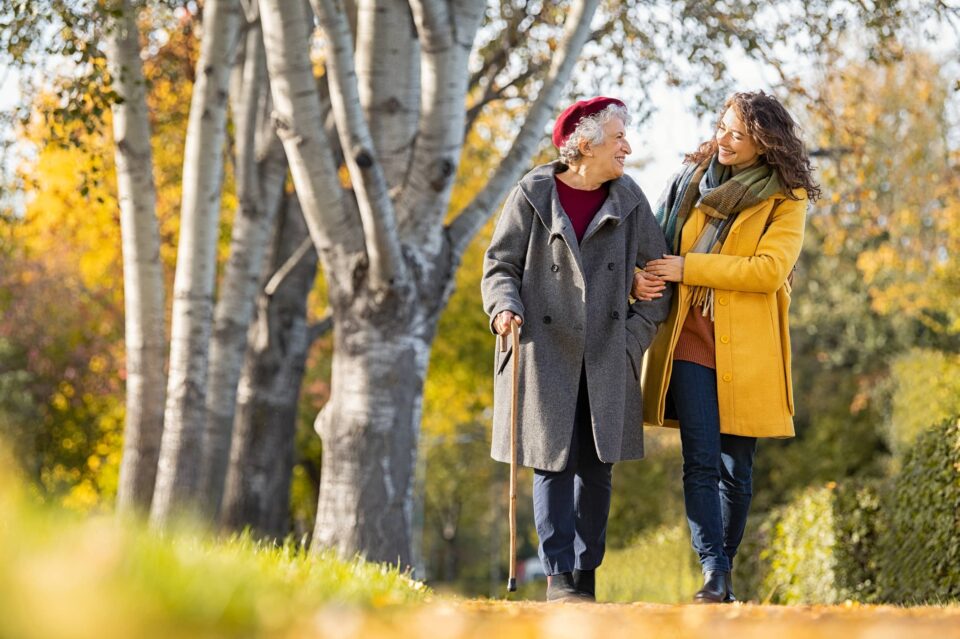 Interdisciplinary teams of faculty and students provide high-quality rehabilitation services tailored to the individual needs of community members and families who have experienced a neurological impairment, such as a stroke or traumatic brain injury (TBI).
Community members interested in these unique services should contact the program manager to determine space availability as well as to learn more about the intake and assessment process. Once accepted as a participant in the Center for Life Skills (CLS), we work together to enhance each participant's quality of life, independence, health, and personal growth.
Tompkins Community Action Head Start
There's nothing as happy and uplifting as the sights and sounds of little children. When they laugh and play, it seems we just have to laugh and play, too!
Many residents in senior communities say, "What I miss most is being around kids and pets." As a "pet friendly" community and happy home to multiple dogs and cats, Longview has that part covered. The daily comings and goings of 3- and 4-year-olds and their families adds yet another special joy and lightheartedness to life here.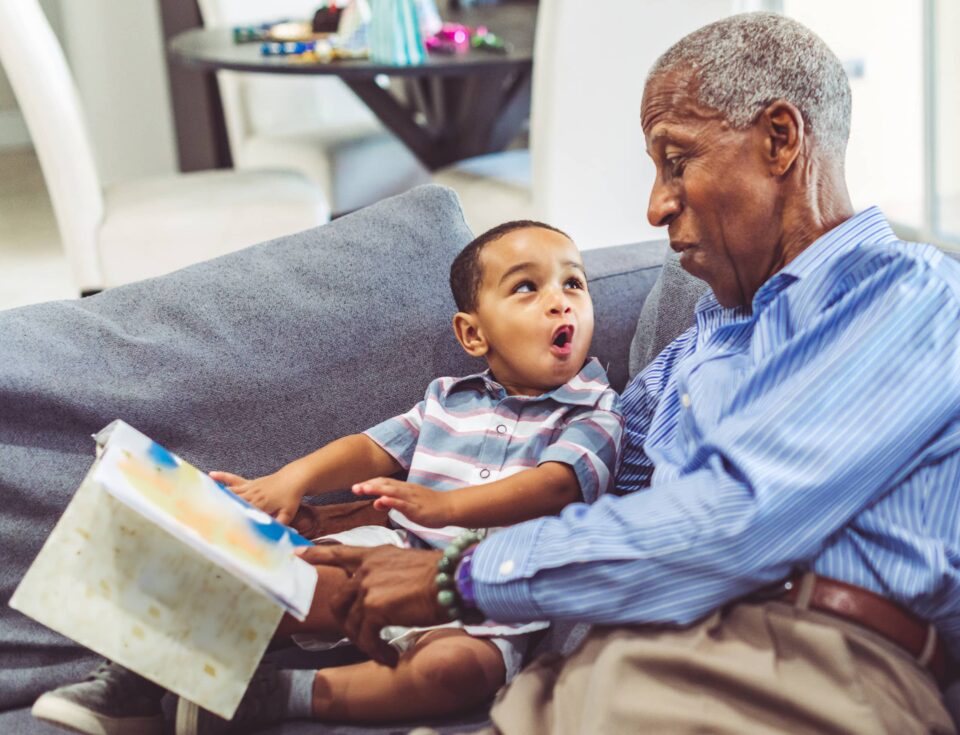 Ithaca Has Something For Everyone.
Well, with over 159 waterfalls within 10 miles, Ithaca and the surrounding areas were literally carved out by glaciers that formed gorges millions of years ago. If you are looking for the best waterfalls in New York, Ithaca is the place to visit.