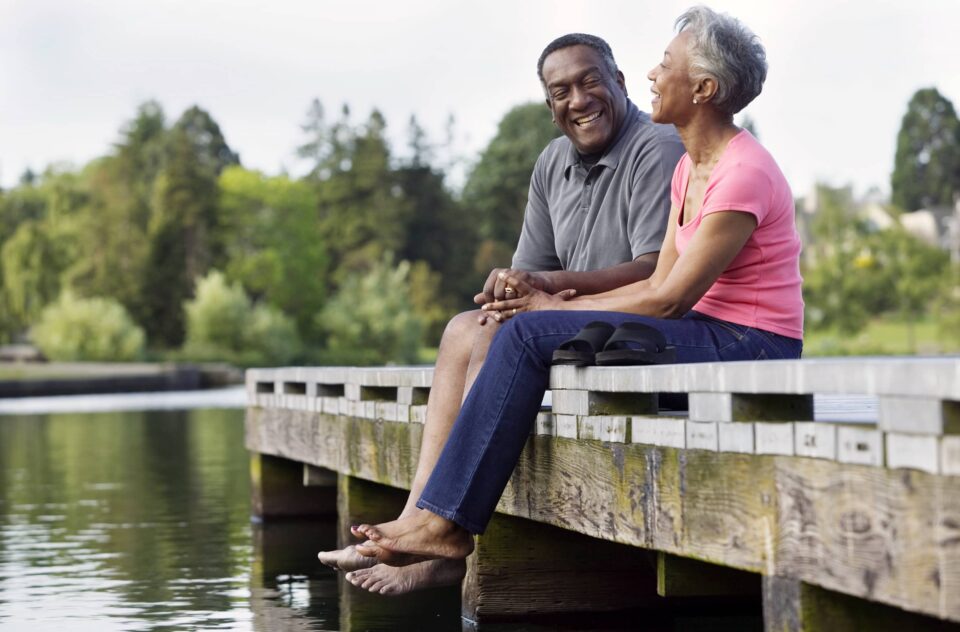 How You Can Begin Your Longview Journey
We'll walk you through the process from your first phone call through your move-in and connect you with other Residents who have been through the same experience.
You can request to schedule a tour or phone consultation by calling the Marketing and Sales department at 607-375-6360 or by clicking on the button below and letting us know the best way to reach you.
We understand downsizing can be overwhelming but we are here to help. On top of plentiful online resources and tips, you can contact our Senior Living Counselor to talk it through.
Support The Longview Community In Your Own Way
Whether it's helping out with our monthly birthday parties, a one-time event or a once-a-week class, we truly appreciate our volunteers who make it possible for us to offer such an expansive list of events and activities here at Longview.
Call Breelan Nash at 607-375-6335 to explore how you can get involved.
Want to get to know what's happening in our day to day? Check out our Longview Blog, as well as our Longview Media Library, where you can see our videos and events!