Getting Started At Longview
Learning about Longview's living options and services is just the first step in exploring the unique, satisfying lifestyle awaiting you.  Click below for some of the many highlights that elevate Longview from a place to live to an engaging community where you can grow and thrive.   You can also learn here about Longview's community outreach programs and why "Ithaca is Gorges".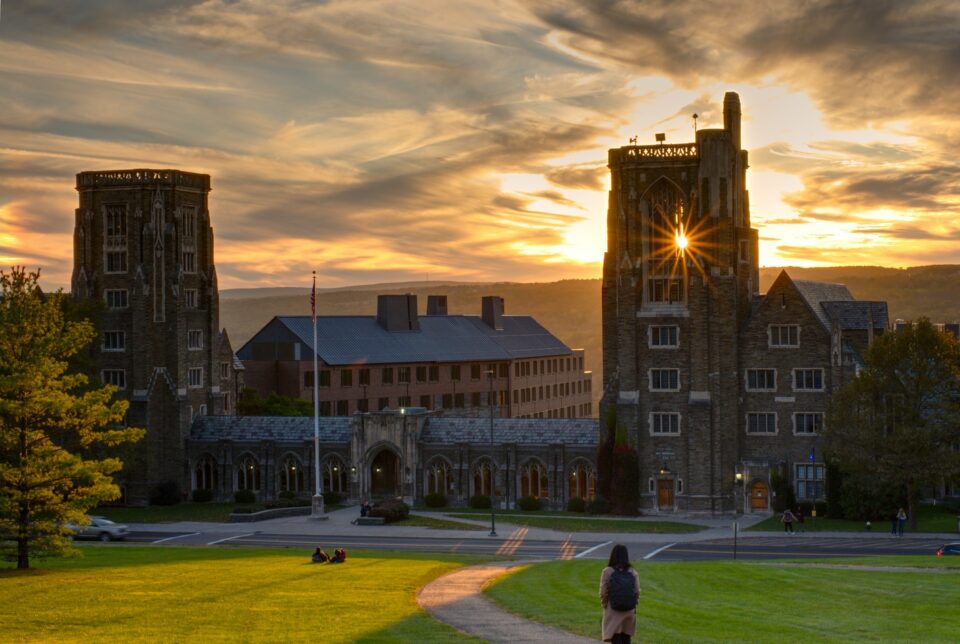 Choose from a two bedroom or one bedroom unit. Two bedroom units are located in our Patio Home neighborhood and within Longview's main building. We also offer one bedroom units in the main building. All of our independent living options offer a private out- door space, parking, laundry, weekly housekeeping, one meal per day in Longview's dining room and ample parking.
All of our private suites in assisted living include your own private bathroom, fully furnished with room to put your personal touch on the space, and emergency pull cords. Also included are all meals, medication management, housekeeping and laundry.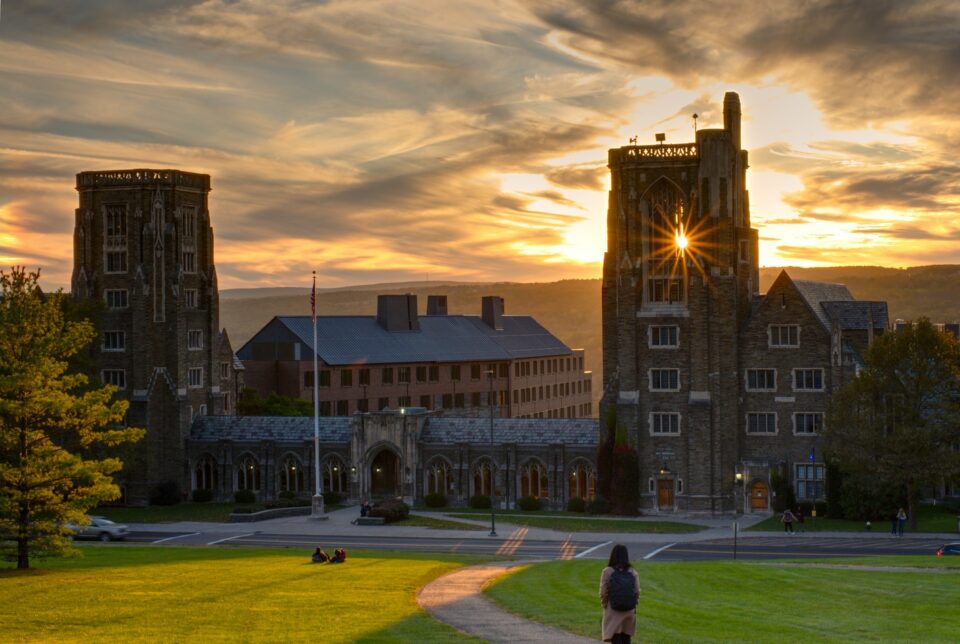 Longview's close connection with Ithaca College inspires me to be a lifelong learner – and teacher – all at the same time. Whether I'm enrolled in a class at IC or part of an intergenerational program at Longview, staying connected with young people creates energy, curiosity, and fun that's unlike any other place I've lived.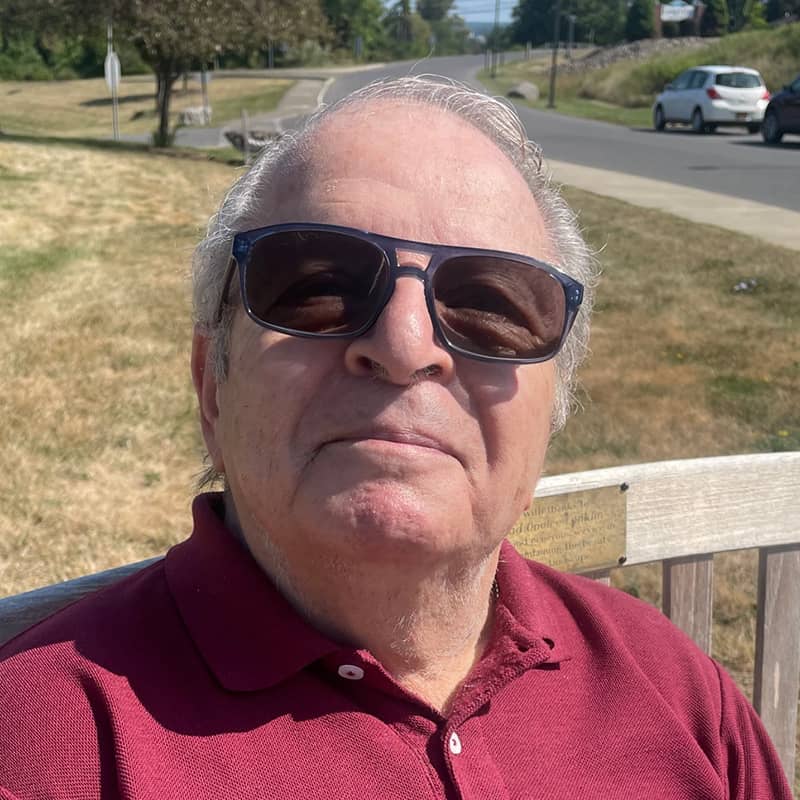 Allen Minsky
Since graduating from Cornell, I've lived and worked in Ithaca several times. Two of my children are here, so Longview is an ideal solution for me. My neighbors and the staff are so friendly and nice. I have a never-ending list of things to learn and do here.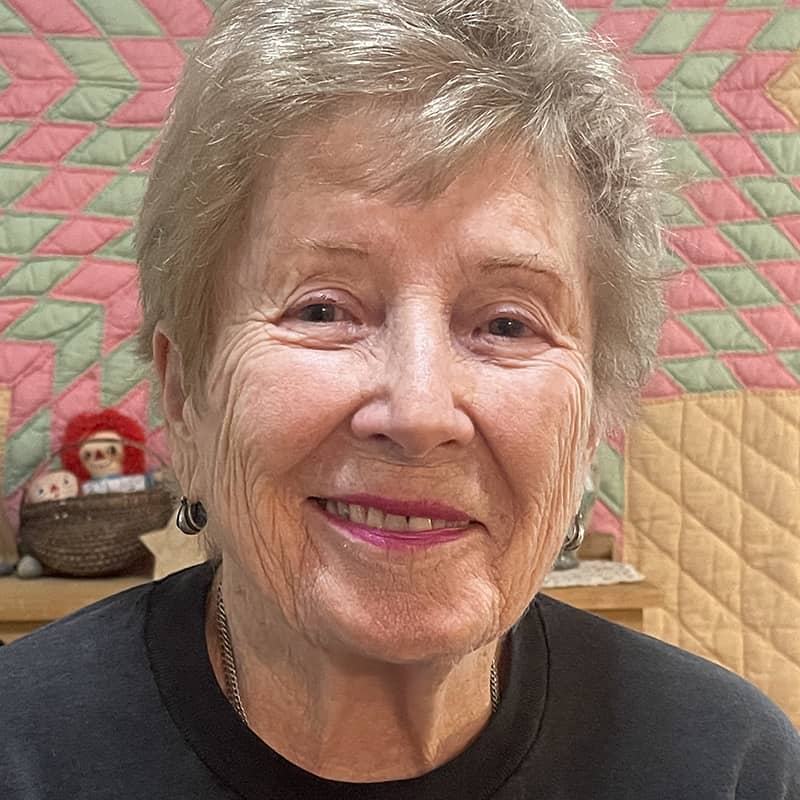 Sunny Kuskin
We're planners. We carefully weighed our options and decided it didn't make any sense to pay a big buy-in fee when a much more affordable, flexible rental at Longview was available. And we take comfort knowing enhanced care is available right here on campus if we ever need it.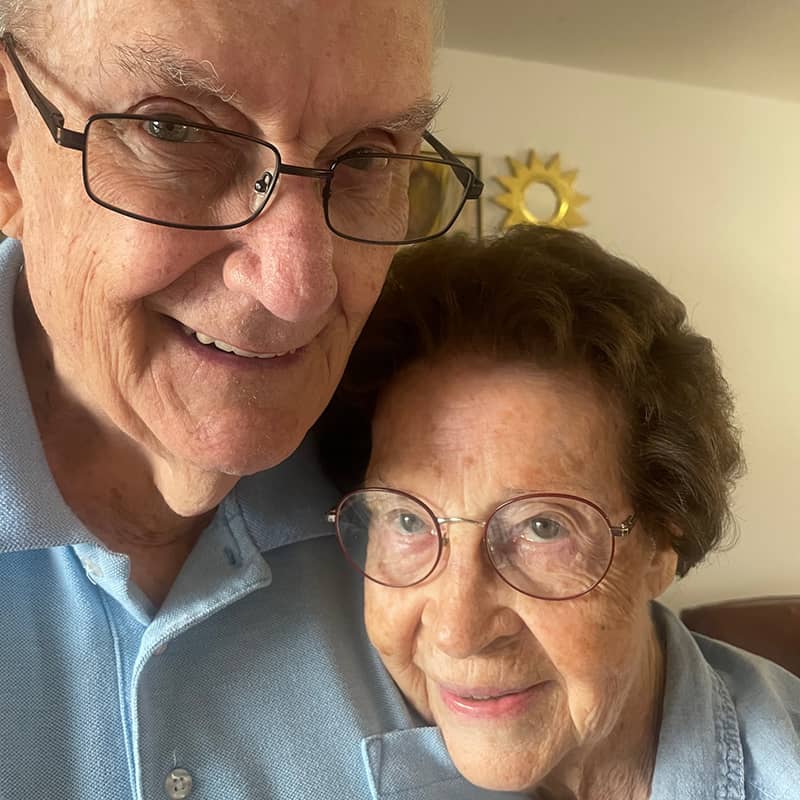 Bob & Sheryl Morris
We understand downsizing can be overwhelming but we are here to help. On top of plentiful online resources and tips, you can contact our Senior Living Counselor to talk it through.