Our friendly, creative recreation team offers something for everyone.  It's so easy here to be as active and engaged as you want.
Residents enjoy games, movies, painting, pottery, gardening, sewing, quilting, carpentry, parties, holiday celebrations, music, art exhibits, concerts, recitals, sporting events and much more. The weekly calendar is teeming with so much to do!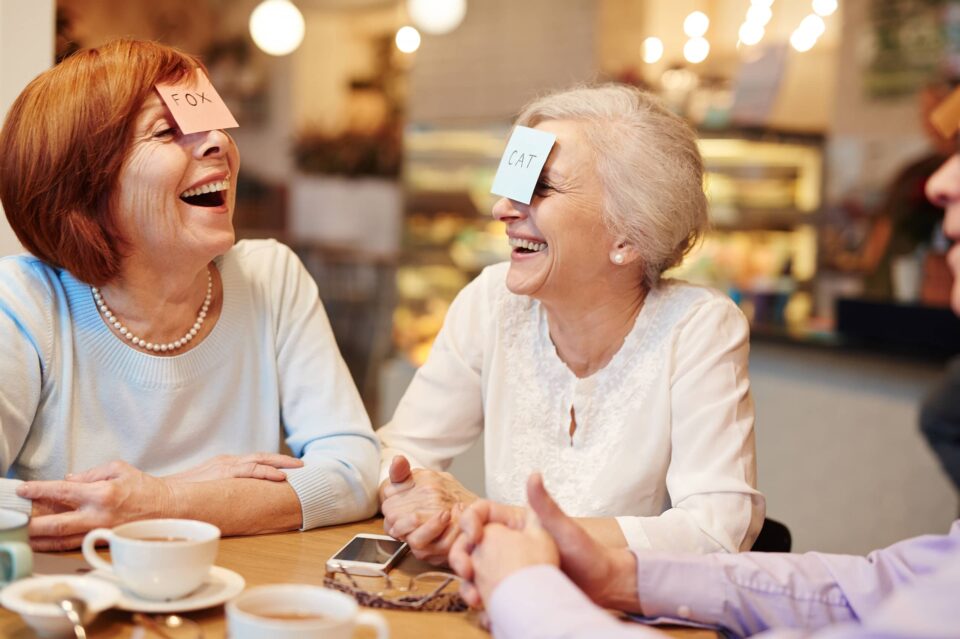 Social connection helps all of us build relationships, improve memory and mental acuity, and prevent depression.  Recreation is an interesting word, isn't it?  When we are doing the things we enjoy most with people we're happy to be around, we really are "re-creating" ourselves.
Check out the weekly schedule to see what's happening at Longview.