These beautiful cottages are set to the south end of Longview and take spacious, safe and independent living to a new level. Complete with a garage and open floor plan, it's a perfect place to call home.
* Patio Homes starting at $4990 including all monthly service packages.
* Monthly services include trash and recycling pick up, unlimited access to the dining room, maintenance services, utilities, access to all recreational programs including participation in classes and other programs and services offered through Ithaca College.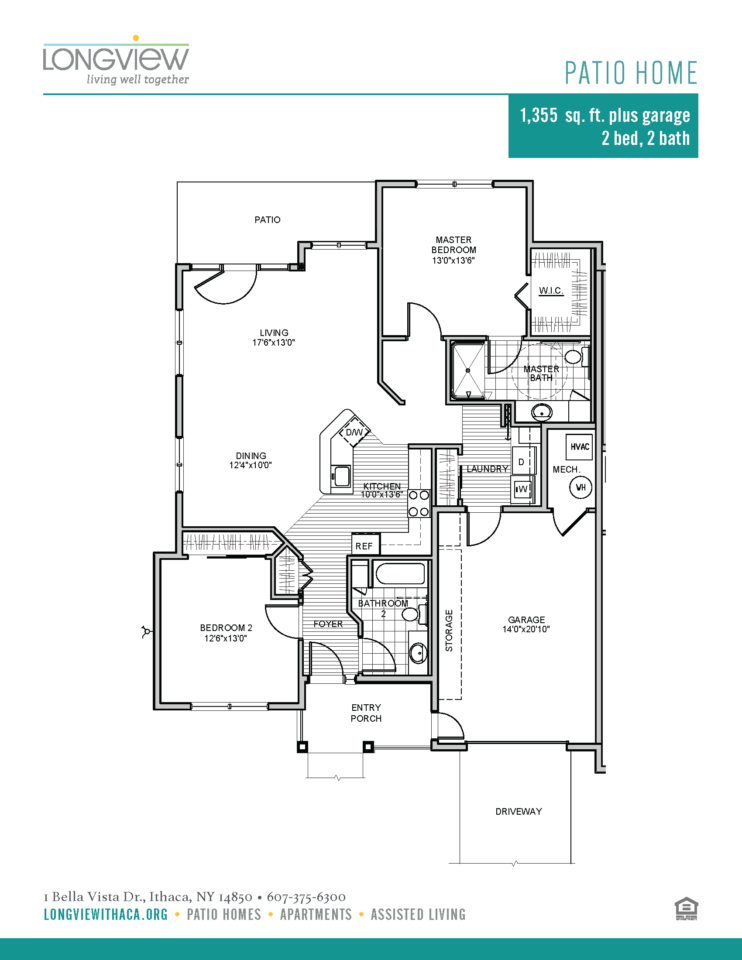 Floor Plans
Spacious floor plan with 2 bedroom and 2 full baths
Central Heating and Air Conditioning
Bedrooms
Master bedroom suite with large walk-in closet
Stainless Steel Appliances
Garage With Automatic Opener
Easy Access to Longview's Nature Trails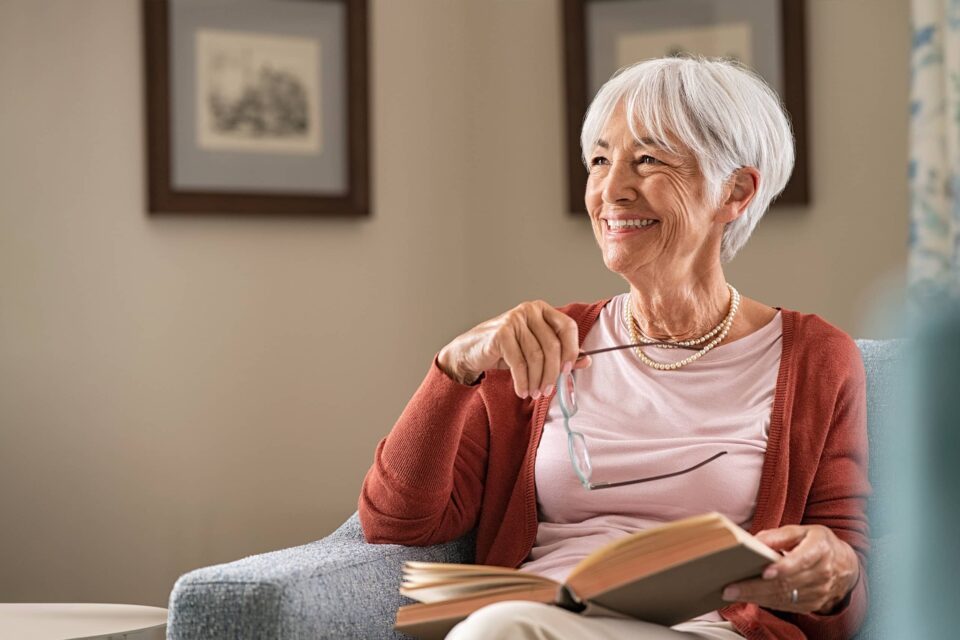 Patio Homes come complete with friendly neighbors and courteous staff who respect and care about you as a person. We are at your service to handle all the indoor and outdoor repairs, groundskeeping and snow removal. Forget chasing expensive contractors. You need it? We've got it.