Be The Best Version Of You
Your well-being is not just part of Longview's mission, it IS our mission! As you choose, we're here to help you achieve a balanced, fulfilling life that engages your mind, strengthens your body, and feeds your spirit.
For some, spirituality means religion and church. Not so for others. Longview is an inclusive community open to all forms of spiritual expression and respectful of those with no particular belief system. With or without with support from our ordained pastoral care staff, you can explore your spiritual side privately or in community with others -- meditation and mindfulness, interfaith services, communion, multi-denominational holiday celebrations, world religion seminars, rosary, hymn signs, nature immersion, service to others, whatever you choose.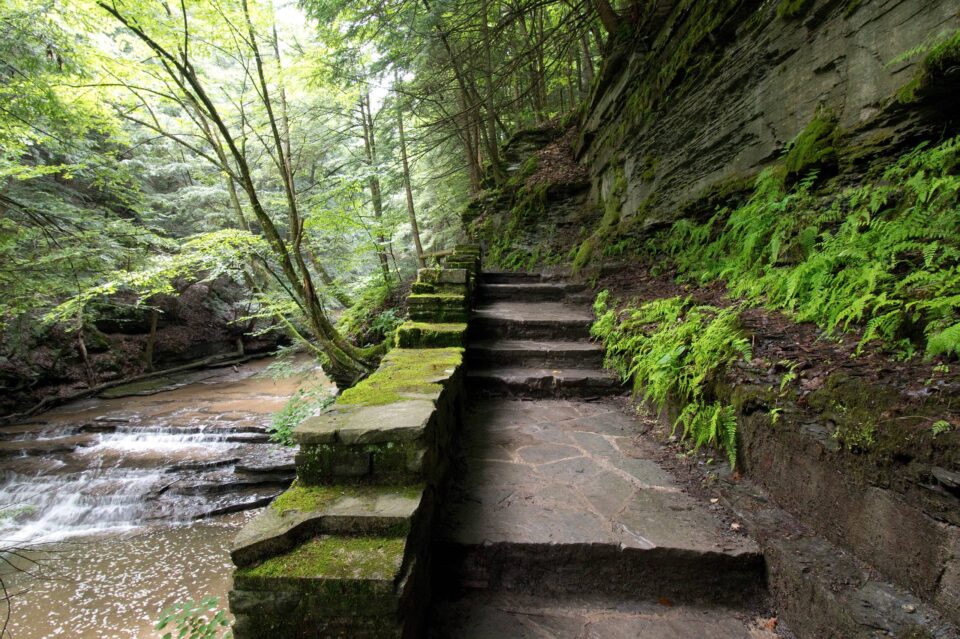 There are so many ways here to strengthen your body with exercise classes each morning, water aerobics, fitness room workouts, brisk walks on Longview's woodland nature trail or sociable strolls along our art-filled corridors. You can get involved in Tai Chi, yoga, and yes, even belly dancing classes!
Expand your knowledge and worldview by enrolling in free classes at Ithaca College "IC" (transportation provided) or attend lectures at Longview in our IC classroom, participate in creative writing seminars, podcasts and discussions, book clubs, intergenerational learning, and much more.