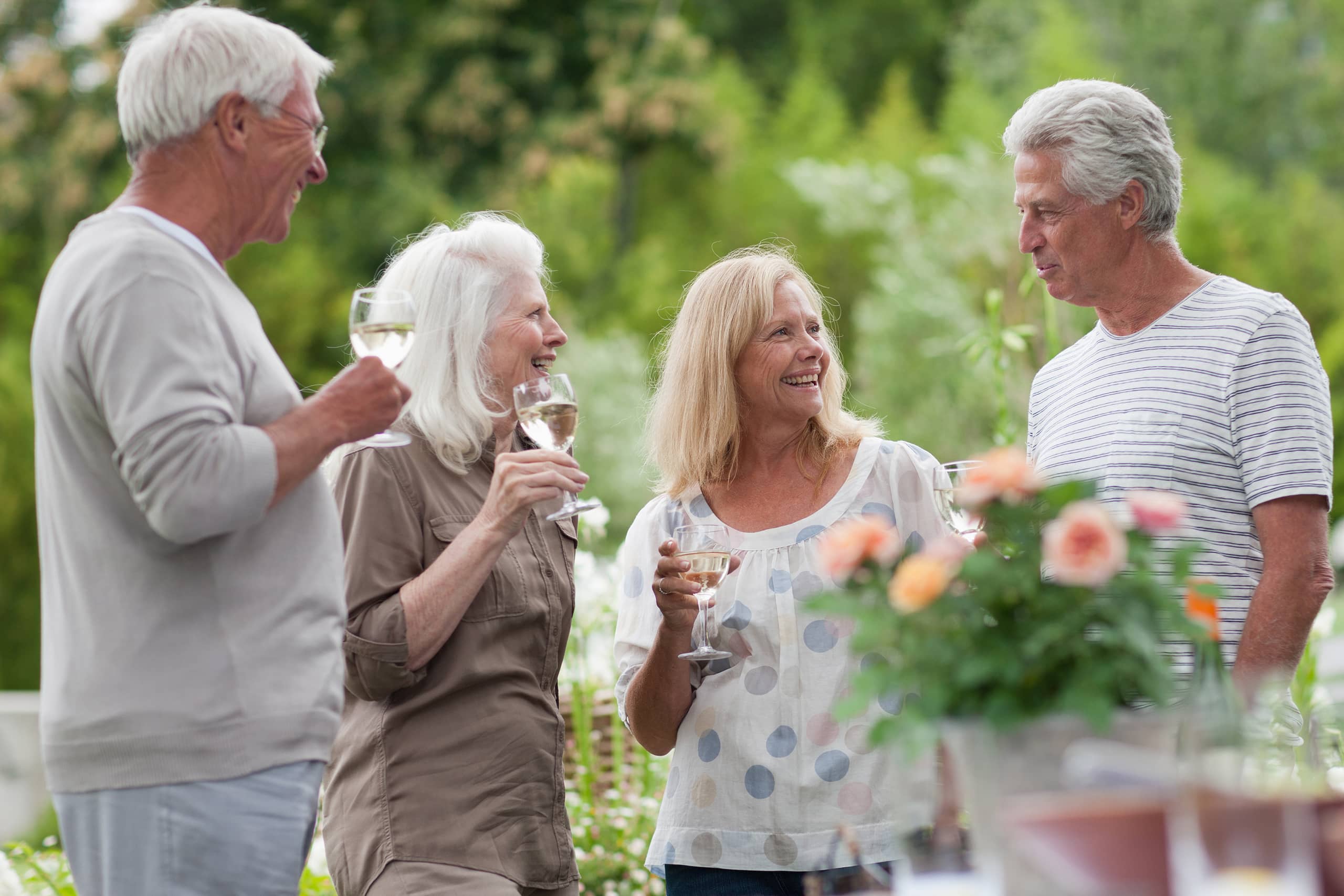 With easy access to Longview's many programs and services, our modern, fully equipped patio homes are set in a friendly, close-knit neighborhood surrounded by gardens, nature and walking trails.  Say good riddance to home maintenance, utility bills and property taxes.
Apartment living offers a perfect blend of privacy, neighborliness, and convenience.  Your front door is the gateway between your personal sanctuary and a world of social connection and engaging programs. And we've got you covered with dining, housekeeping, and maintenance.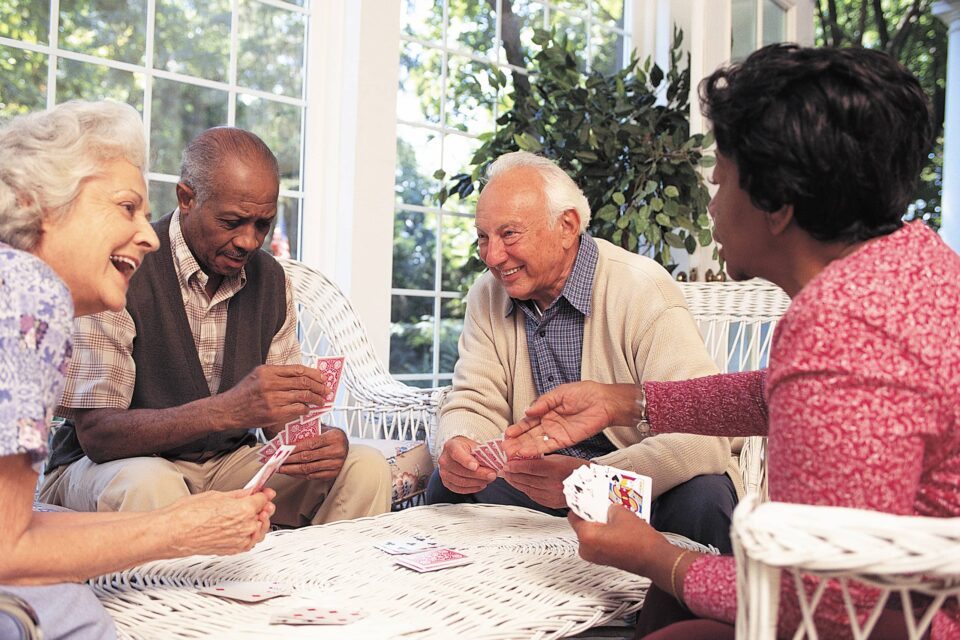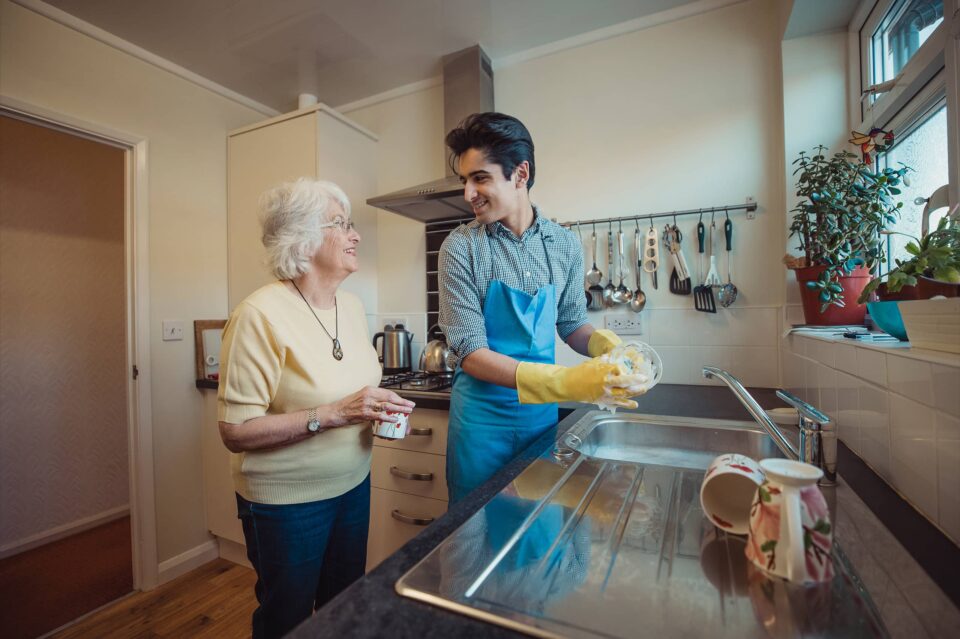 Happily, the vast majority of people will never spend one day of their life in a nursing home.  An assisted living suite at Longview is the ideal solution for people who need daily living support but don't need all of the services and excessive costs of skilled nursing.