"Longview's close connection with Ithaca College inspires me to be a lifelong learner – and teacher – all at the same time. Whether I'm enrolled in a class at IC or part of an intergenerational program at Longview, staying connected with young people creates energy, curiosity, and fun that's unlike any other place I've lived."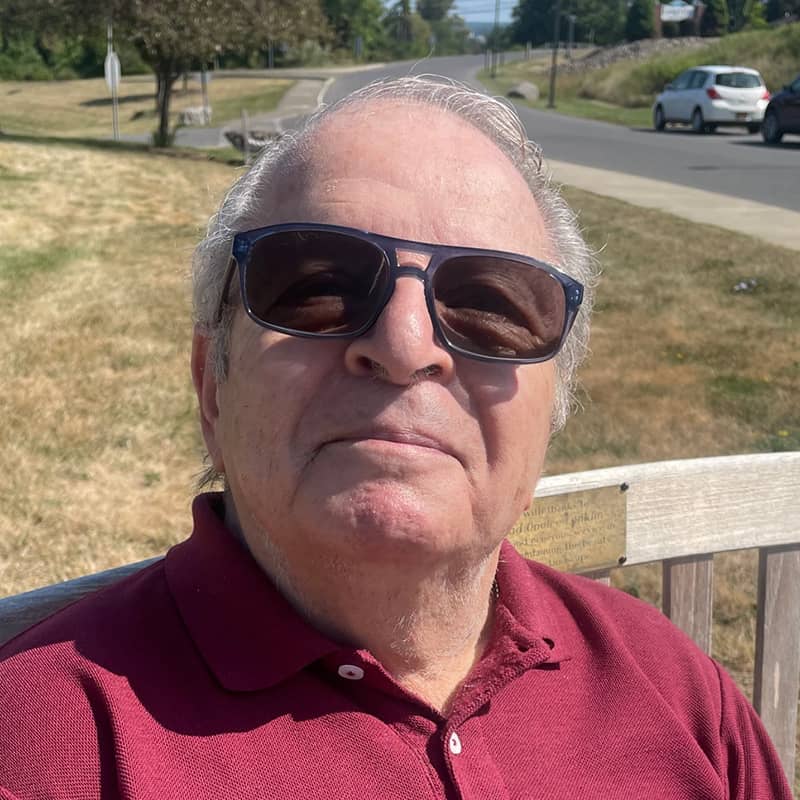 Allen Minsky
"Since graduating from Cornell, I've lived and worked in Ithaca several times. Two of my children are here, so Longview is an ideal solution for me. My neighbors and the staff are so friendly and nice. I have a never-ending list of things to learn and do here."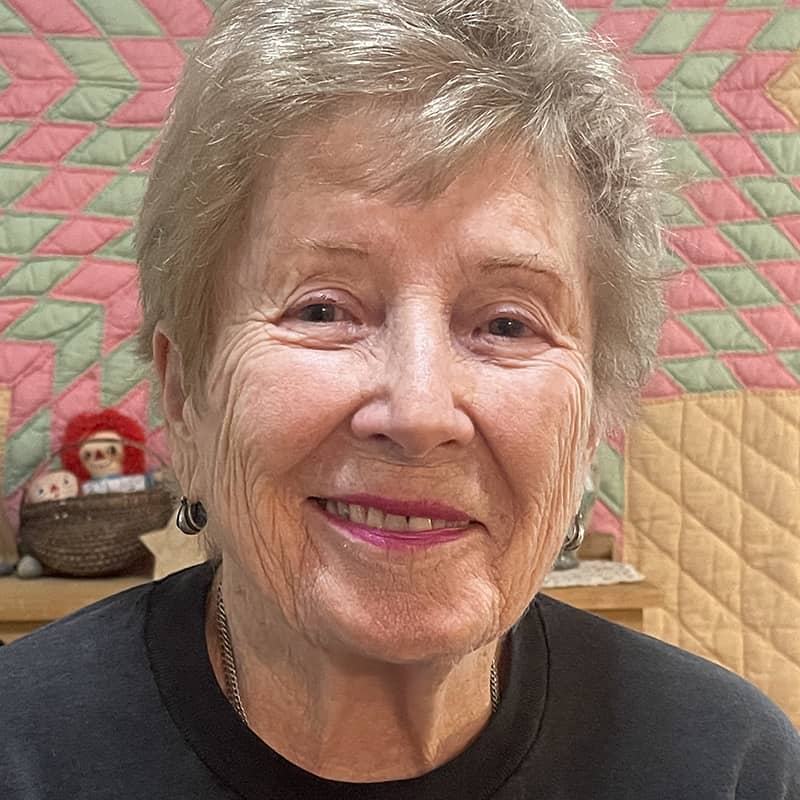 Sunny Kuskin
"We're planners. We carefully weighed our options and decided it didn't make any sense to pay a big buy-in fee when a much more affordable, flexible rental at Longview was available. And we take comfort knowing enhanced care is available right here on campus if we ever need it."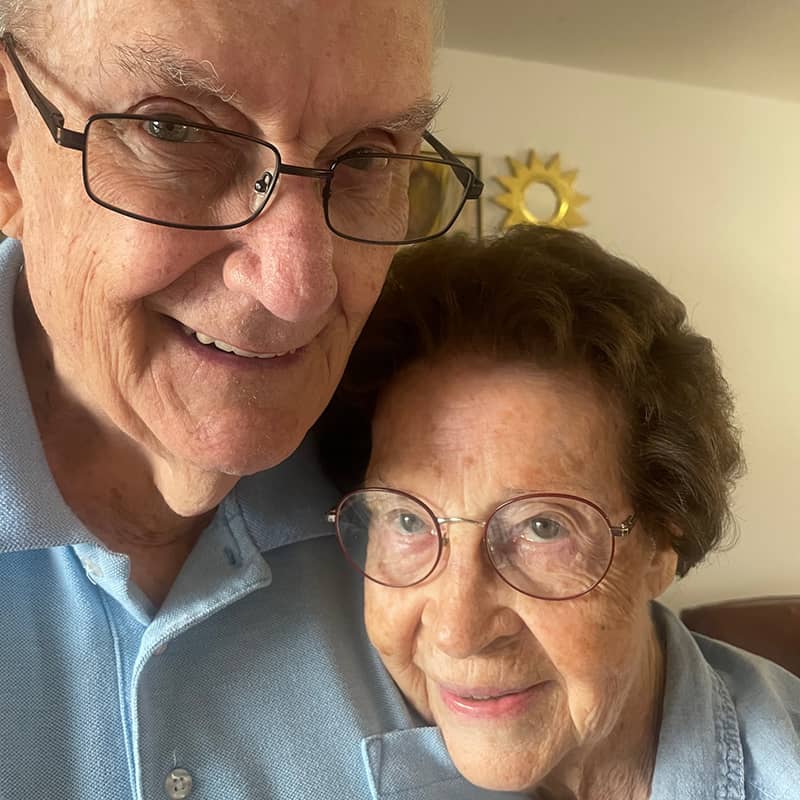 Bob & Sheryl Morris
What Sets Longview Apart From The Rest?
2024 will mark Longview's 50th year serving the Ithaca community. Looking back over all those years, we are more energized than ever to be looking ahead. Longview is actively planning comprehensive campus updates. We are innovating to expand the scope and range of our services. We are ever deepening our unique living/learning collaboration with Ithaca College. Longview is charting a bold path forward using our mission, vision, and values as our compass.
Mission
Longview promotes well-being of mind, body, and spirit for older adults through life-enriching housing options, supportive services and community partnerships.
Vision
Longview will continuously innovate, evolve and collaborate to help Ithaca and surrounding communities maximize all aspects of well-being regardless of age.
Values
Our core values – kindness, respect, dependability, integrity, inclusion, and accountability – guide everything Longview does for everyone we serve.
Leadership at Longview is a strong collaboration between our volunteer Board of Directors and professional staff.  Together, Longview's leadership leverages a tremendous range of knowledge and experience to fulfill our mission.
cbercaw@longviewithaca.org
pbrown@longviewithaca.org
kdownham@longviewithaca.org
Assisted Living Administrator and Operations Director
jhoffmier@longviewithaca.org
Resident Services Director
tjorden@longviewithaca.org
Building Services Director
amartin@longviewithaca.org
Recreation and Community Partnerhips Director
Marketing and Sales Director
pphillips@longviewithaca.org
mskinner@longviewithaca.org
csterling@longviewithaca.org
We're looking for positive, caring, team players who take pride in a job well done. Join a strong, mission-driven organization that has served Ithaca for nearly 50 years, always putting people ahead of profit.