Below are all of Longview's Education Series events so far. We are very pleased with
how they've turned out, and are already looking forward to next season's events.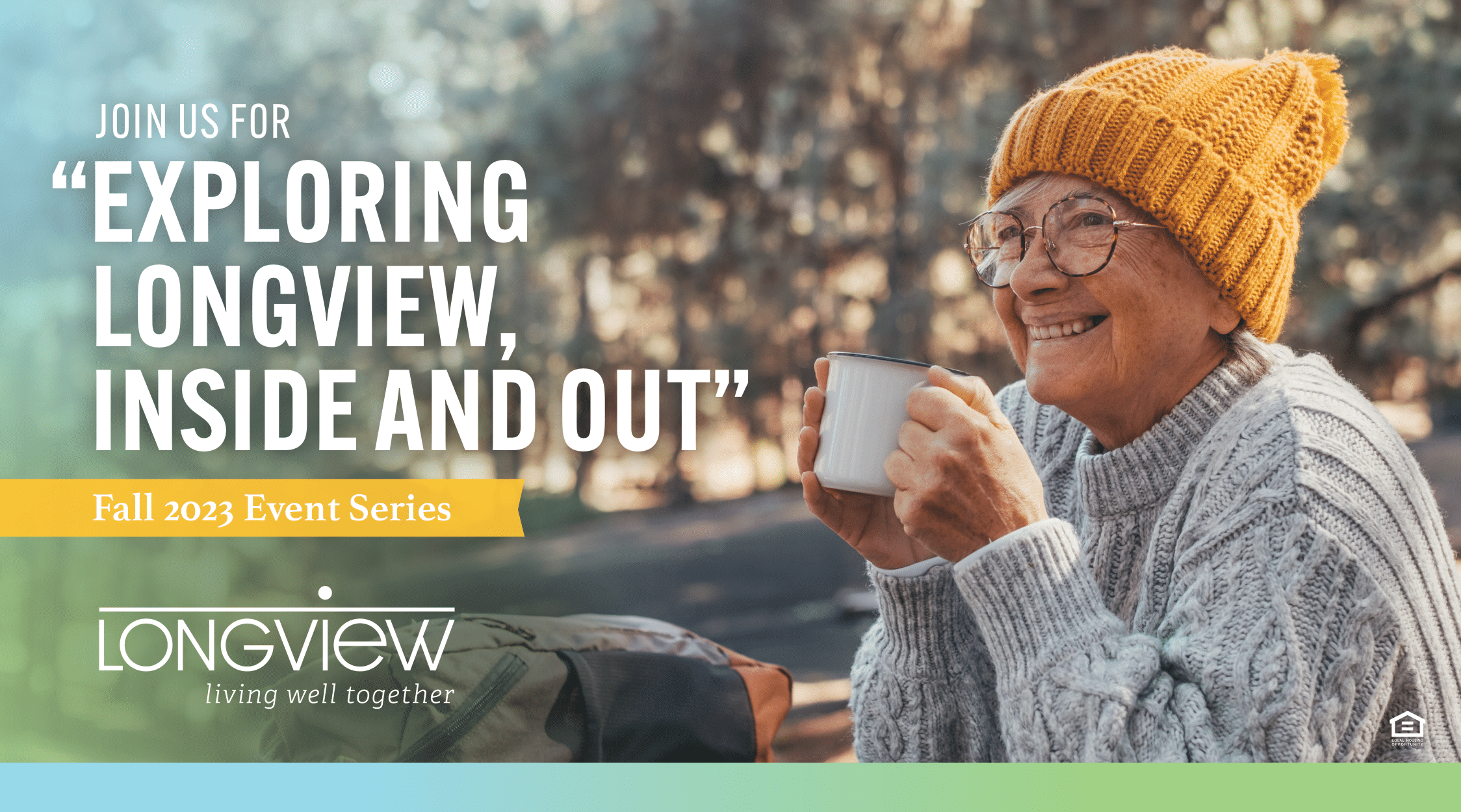 "THE WONDERS OF NATURE"
Wednesday, August 16th, 2:00 – 3:30 p.m.
"HGTV LONGVIEW STYLE""
Wednesday, September 27th, 2:00 – 3:30 p.m.
"FALL PATIO HOME MEET AND GREET"
Wednesday, October 18th, 2:00 – 3:30 p.m.
*This event is full*
"RIGHT-SIZE … DECLUTTER … SIMPLIFY"
Wednesday, November 8th, 2:00 – 3:30 p.m.
*Seating is limited, so reserve your space early*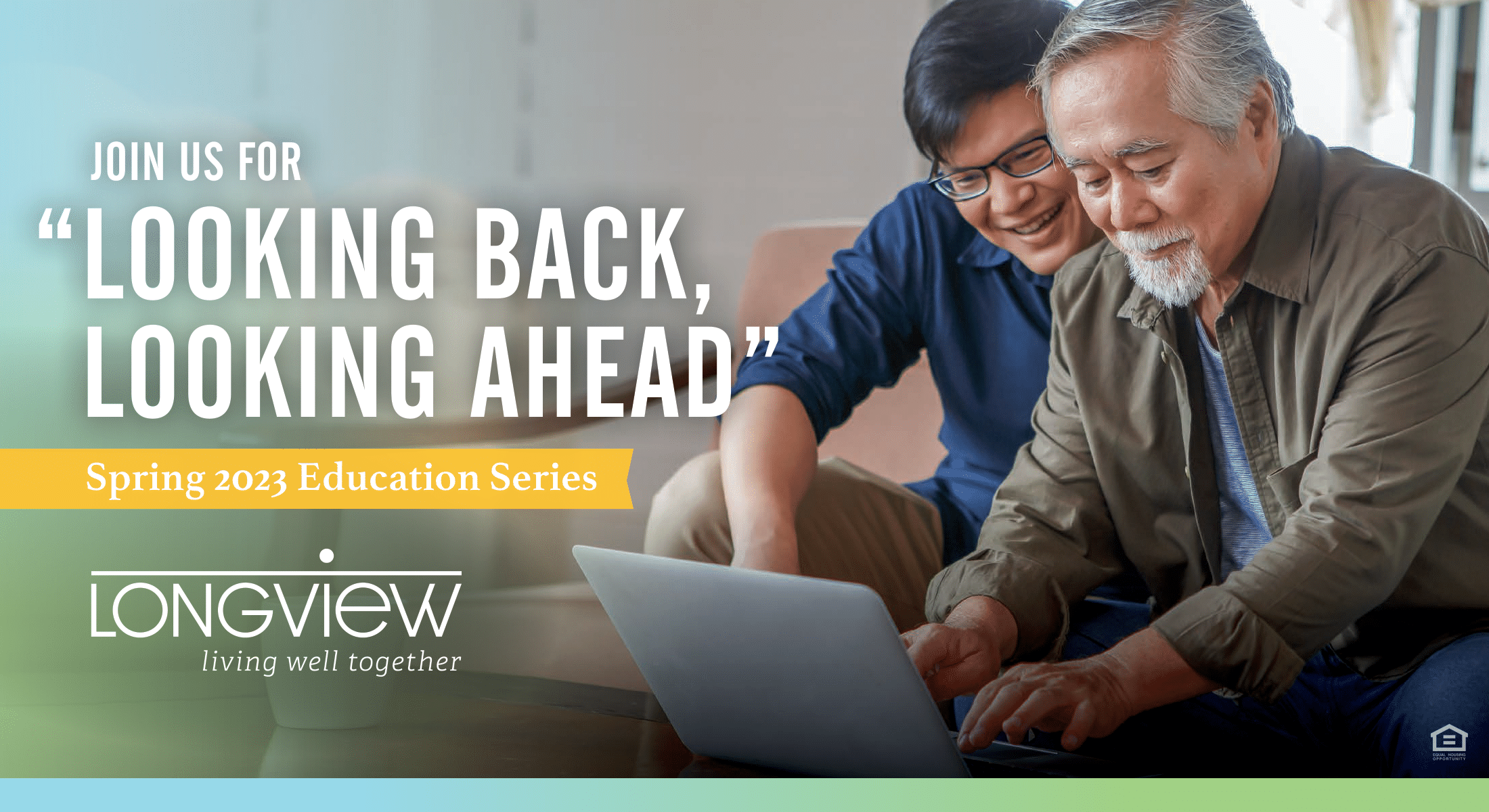 "HOW DO YOU KNOW WHEN IT'S TIME TO DOWNSIZE YOUR HOME?"
Wednesday, March 8th, 2:00 – 3:30 p.m.
• The Carol Bushberg Real Estate Team
"LONGVIEW/ITHACA COLLEGE PARTNERSHIP: 25 YEARS IN THE MAKING"
Wednesday, April 12th, 2:00 – 3:30 p.m.
• Elizabeth Bergman Ph.D., Department of Health Promotion & Physical Education, School of Health Sciences and Human Performance, Ithaca College
• Ben Hogben, Access Services Manager, Library, Gannet Center at Ithaca College; Longview Board of Directors President 
• Breelan Nash, CTRS, Director of Recreation & Community Partnerships at Longview
"HAVE YOU MAPPED OUT YOUR PLAN YET? ESTATE PLANNING: WILLS, TRUSTS & ELDER LAW"
Wednesday, May 10th, 2:00 – 3:30 p.m.
• Nate Kopp, Attorney at Coughlin & Gerhart Law Offices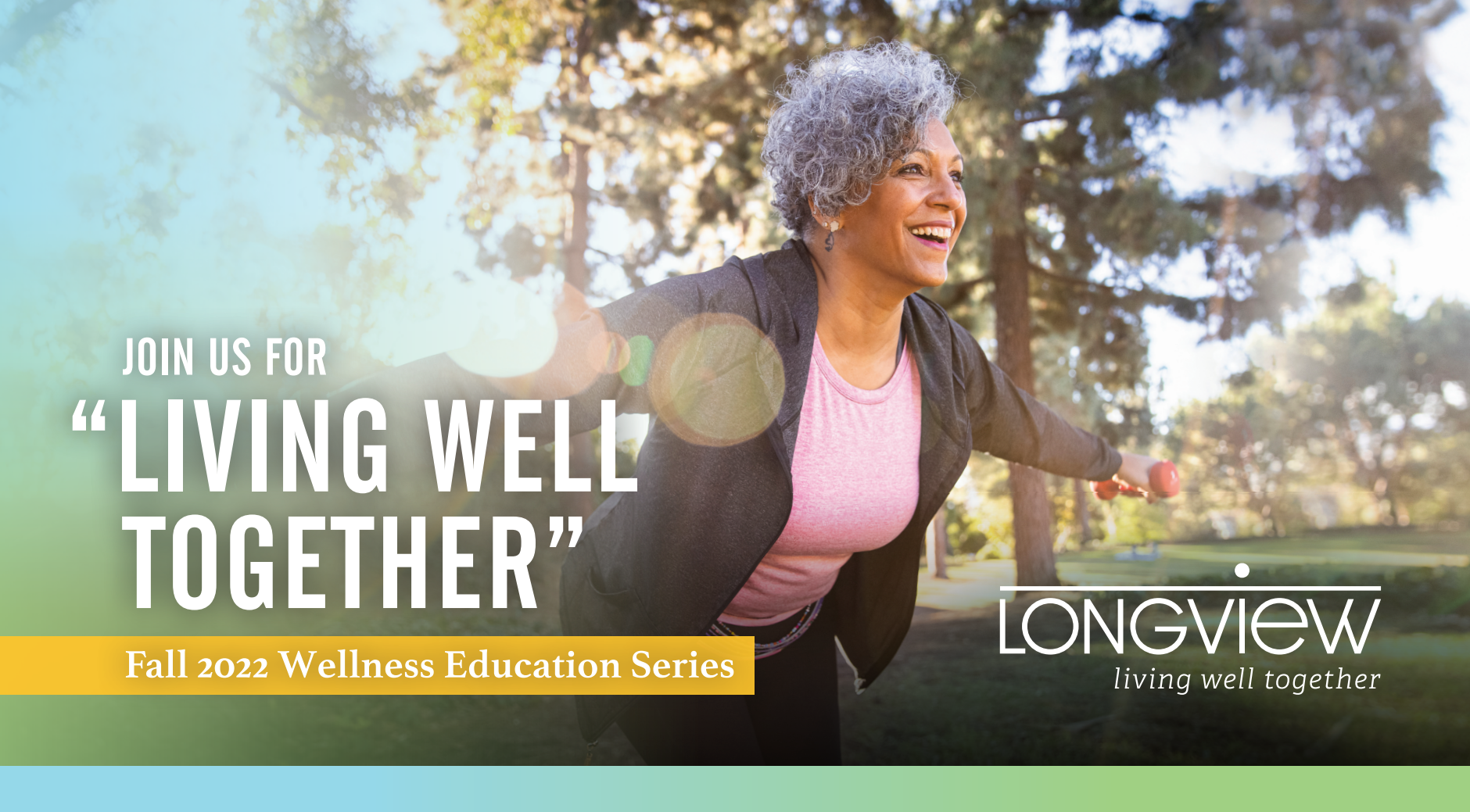 "ENGAGE YOUR MIND"
Wednesday, October 12, 2:00 – 3:30 p.m.
• Elizabeth Bergman, Ph.D.
Department of Health Promotion & Physical Education,
School of Health Sciences and Human Performance,
Ithaca College
• Brandy Bessette-Symons, Ph.D.
Department of Psychology, School of
Humanities and Sciences, Ithaca College
"STRENGTHEN YOUR BODY"
Wednesday, November 2, 2:00 – 3:30 p.m.
• Dave McCune, Physical Therapist, DPT, MPhty St.,
OCS, FAAOMPT, ATC
• Jessica Valdez-Taves, OTR, Department of
Occupational Therapy, School of Health Sciences
and Human Performance, Ithaca College
• Katie Barnes, Licensed Massage Therapist,
Rasa Spa, Ithaca
• Cristin Baker, Registered Dietician, Cayuga Medical Center
"FEED YOUR SPIRIT"
Wednesday, December 7, 2:00 – 3:30 p.m.
• Lex E. Santí, LCSW, Mindfulness Therapist
• Mary Ann Erickson, Ph.D., Ithaca College
Gerontology Institute, Ithaca College